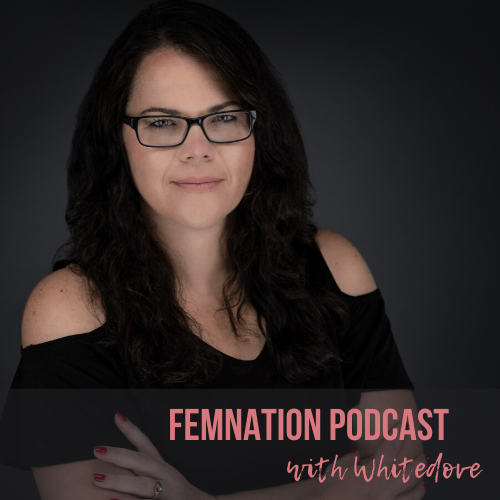 In this wrap up episode, I'll be sharing my takeaways on my interview with Michaela Smith. I was really excited to hear her story of rising up, creating several businesses and morphing those businesses. Hers is an inspiring story of creating more, being more, and choosing to see more  despite the challenges that came her way.
What You'll Learn About:
Where Michaela's journey has brought her.
The entrepreneurial spirit.
Why I believe Karma Koaches will succeed.
My reflection on all the interviews that I've had.
Stepping into the unknown as an entrepreneur.
Hurdles we need to overcome as an entrepreneur.
Fulfilling what you are called to do.
What we can learn from Michaela in this episode.
Links: