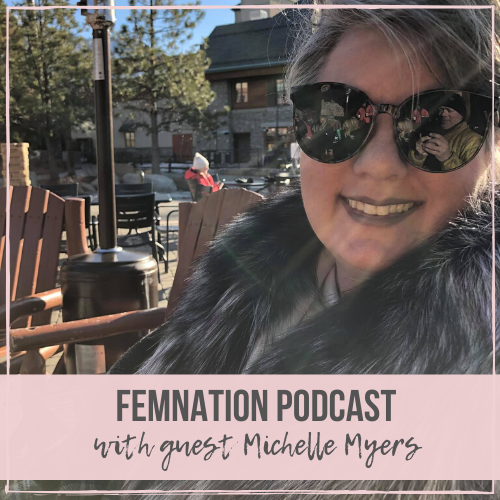 My guest today built a unique company that offers outsourcing customer care and powerful employee replacement tools to run your office smoothly. I am so delighted to share my conversation with Michelle Myers, owner of Pink Callers, because she gives so much insight and depth into the idea of shifting businesses and growing your business.
What you'll learn:
The story of where Michelle's entrepreneurial journey began.
Making the decision of shifting her business.
How Pink Callers came about.
Services offered by Pink Callers.
Lessons she learned along the way in building her business.
Tips and tricks for growing businesses.
Michelle's definition of success.
Her goals for her business.
The best business development they've gone through.