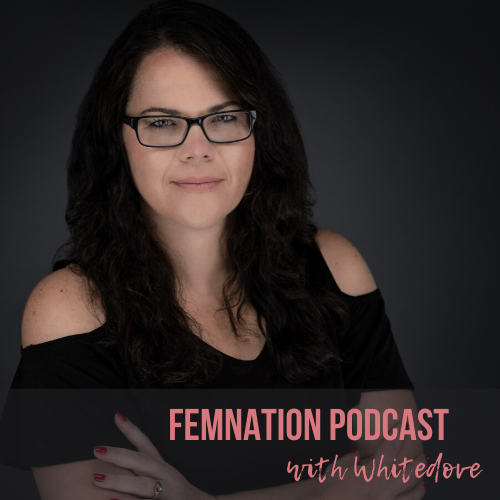 This is a wrap-up episode on my interview with psychotherapist Dr. Natalie Masson where I share my thoughts on our conversation.
What you'll learn:
Energy blocks stopping entrepreneurs from moving forward.
The current conversation around women entrepreneurs.
Having different entrepreneurial journies from each other.
Continuing to evolve and learn in order to move forward.
Creating your own template for your entrepreneurial journey.
Links