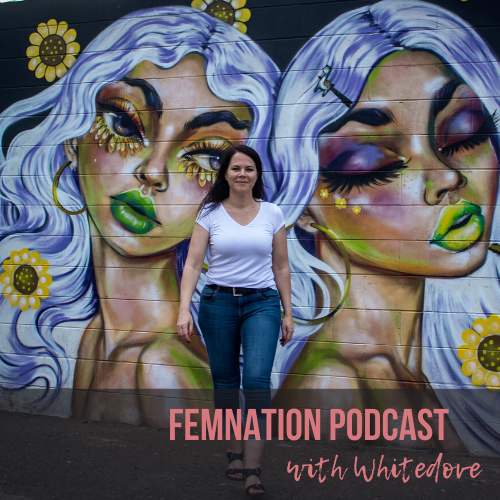 Our anonymous guest in today's Hot Seat shares issues and roadblocks she is running into her business at the moment and do a Hot Seat coaching with her. I help her tackle problems on time expansion and finding the right team members for her business.
What you'll learn:
The current roadblock in her business.
1 thing that is holding her back from scaling her business right now.
Her current time expansion and how she can maximize it.
How outsourcing can help in her business.
Hiring online versus in person.
Working better with VAs you hire.
Finding the right team member for you.
Assessments that can help you in finding the right team members.
Dealing with the financial component of your business.
Link:
Assessment for team members