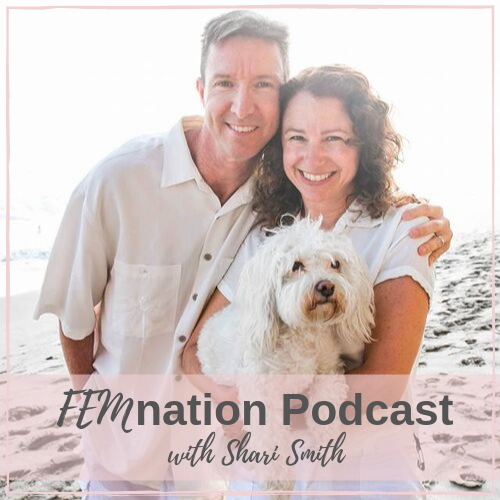 Shari Smith joins us in this episode to share her beautiful and inspiring story of starting her business selling on Ebay in 2006. Learn how she achieved her goals and, at the same time, helped and inspired other people through her journey.
What You'll Learn About:
Shari tells us about her business and how it began.
How she started to become an entrepreneur and how she felt when she thought her venture could be a real business.
The hesitations she felt during the process and how the business fulfilled her simple dreams.
The moment she felt that this business was for real.
Shari shares pivotal moments in her business.
How her life took a different turn when her husband got sick.
The growth and changes the business has brought into her life.
The story of how they made big impacts in the lives of other people.
Shari's beautiful and big audacious goal.
Financial benchmarks she has achieved in her business.
Her experience training people to sell on Ebay.
Shari's growth from becoming a business employee to boss.
How it was for her working with teenagers.
Links