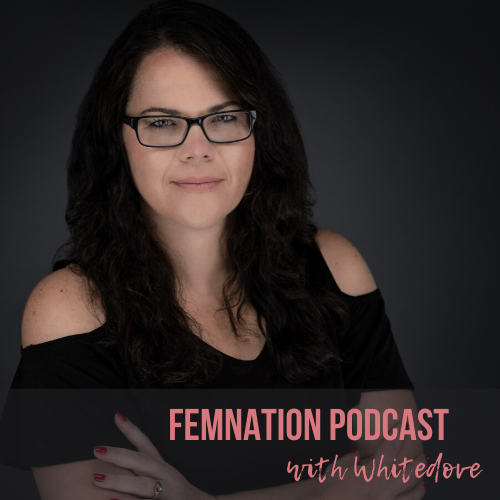 This episode is a wrap up of my interesting interview with Shari Smith, where we dove into numbers which are metrics that are hard to understand outside the nature of her business. She is so excited and rightfully passionate about her accomplishments because it has shown the progress of her business.
What You'll Learn About:
Showing Shari's business progress through her metrics.
The beautiful work Shari has done outside her business.
The importance of remembering the stories behind each woman entrepreneur's journey.
Links