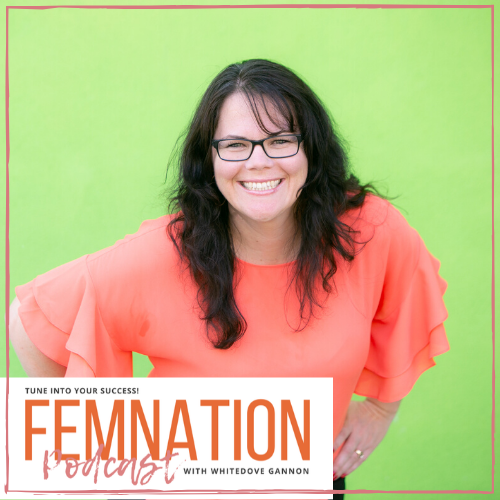 This is a short little recap on our episode with Sharon Lake, a very fascinating, go getter and forward woman in her approach with all things right. Sharon broke into the entrepreneurial space even when it was still male-dominated and it wasn't the thing women did.
What You'll Learn About:
Sharon's viewpoint on the entrepreneurial movement, especially for women.
Stepping into and owning our power in the entrepreneurial space.
Women entrepreneurs making major differences wherever they are.
Moving forward, reaching out and networking with other women entrepreneurs.
Understanding that "no" isn't always a no.
Links: