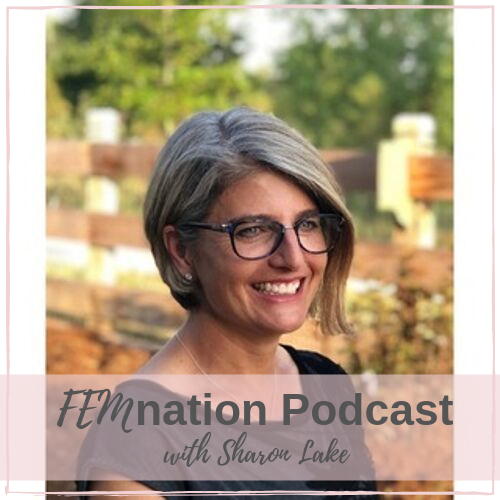 Sharon Lake of Coruna Medical joins us in this episode as we talk about what it looks like for her as an entrepreneur inside this journey. She gladly shares her insights, learnings and the hardships she went through building her successful company. Being a woman in the field of entrepreneurship isn't easy. Learn how she navigated her way through it in this podcast.
What You'll Learn About:
The story of how Sharon became an entrepreneur.
Her definition of success in her business.
Creating a 6- or 7-figure business while having the lifestyle you want.
Feeling burnout in your life and what to do with it.
Learning how to determine if something isn't serving its purpose anymore.
The hardest thing Sharon needed to overcome in her business.
Probable issues with using terms that such as mompreneur, boss babe, etc.
Communicating and talking to other people about your trigger points.
Future plans and goals of Sharon for her business.
The products that Sharon's business is creating.
Links: