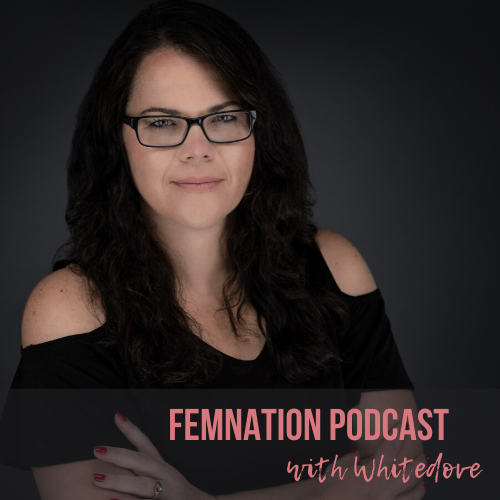 This is a wrap-up episode on my awesome interview with Shelli Varela and I share my thoughts on our conversation.
What you'll learn:
Inner work for entrepreneurs.
Where we are today as women entrepreneurs.
The change that needs to take place to get the acceptance we deserve.
How men and women entrepreneurs can complement each other.
Stepping into the leadership role.
Being brave and opening up the conversation.
Gaining clarity.
Links: