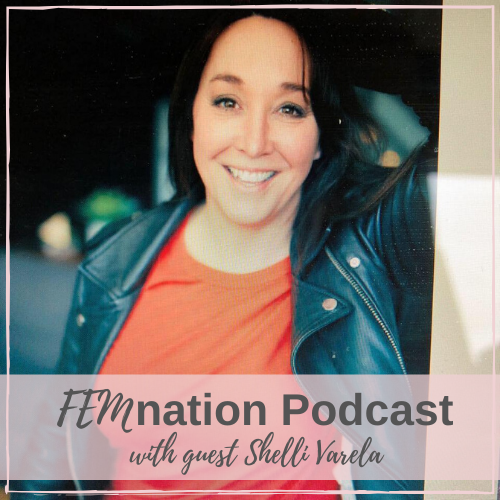 I am so excited to interview my amazing guest, Shelli Varela. She is a possibility hacker and story alchemist. We are going to talk about storytelling for entrepreneurs. This conversation is full of juicy information for entrepreneurs on why you need to find your story and share it to the world.
What you'll learn:
The story of how Shelli's entrepreneurial journey started.
How Shelli helps entrepreneurs uncover their stories.
The reason people write off telling their story.
Reaction from entrepreneurs she works with who are able to form and share their stories.
What the label of "entrepreneur" can do.
The need to tap into storytelling.
Links: