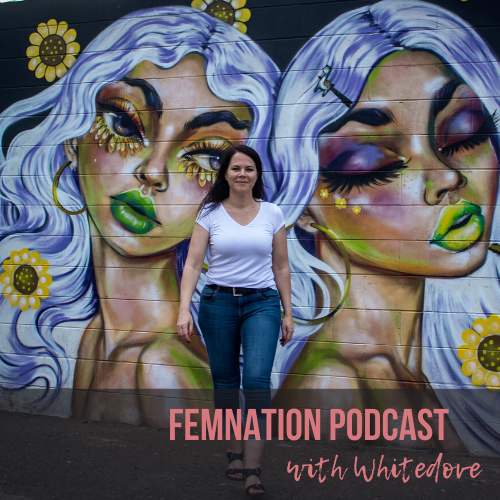 Our anonymous guest in today's Hot Seat shares the hurdles that she has been experiencing in writing her book. I go through a Hot Seat coaching with her to help her process the steps she needs to take in order to effectively and consistently write her book from the heart.
What you'll learn:
The hurdle she's experiencing in her business.
The reason why she feels her work isn't enough.
Steps she wants to take in writing her book moving forward.
Tips on how she can write her book better and more purposefully.
Talking about grief and losing loved ones to other people.
Making an impact on other people through writing her book.
Next steps she needs to take to write more consistently.
Link: