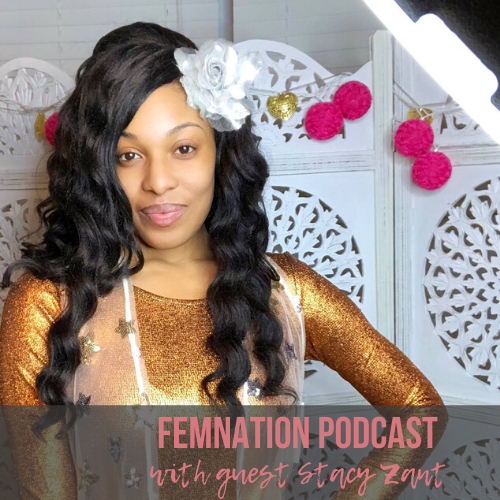 Do you want to step into your calling, live in the season that you're currently in and succeed in doing so? Stacy Zant of Radiant Pearl Living joins us today to talk about her diverse experience and journey in entrepreneurship. I am so excited to be sharing our conversation with you today because Stacy shares soooo much goodness and inspiration that you'll seriously learn a lot from.
What you'll learn:
Stacy shares the story of how her entrepreneurial journey began.
The things she has done past the non-profit and how it has shaped where she is today.
Multilayered facets of her business.
Helping young people through her non-profit to live to their full potential and utilize their gifts and talent.
The ripple effect of her work.
The importance of story as the foundation of what they can build from.
Being innovative as a content creator.
Stacy's best tip for stepping into your calling.
Identifying, accepting, and living the season that you're currently in.
Her definition of success.