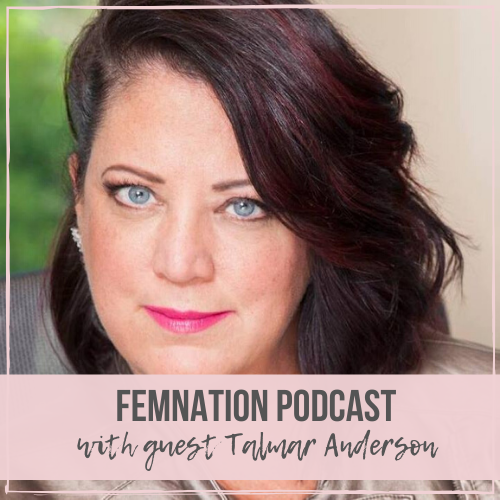 In this episode, the awesome Talmar Anderson, CEO and Founder of Boss Actions and thought leader of the Boss Muse joins us to talk about what it means to be a boss, loving what you do, making money and having time freedom all at the same time. Talmar is a hiring strategist and Boss Best Practices Expert shining the light on the freedom of kickass teams.
What you'll learn:
The story of where Talmar's entrepreneurial journey began.

Her experience of growing herself as an entrepreneur.

Having the freedom of time and money because of her business.

Dealing with imposter syndrome.

Realizing that you shouldn't block yourself from moving forward.

Talmar's message to women who want to believe that it's possible to make money, have time freedom, and love what you do all at the same time.

Money as a tool.

What Talmar does in her business.

Empowering your employees and working on team development.

One tip for a leader to move in the direction of showing up as a boss.
Link: