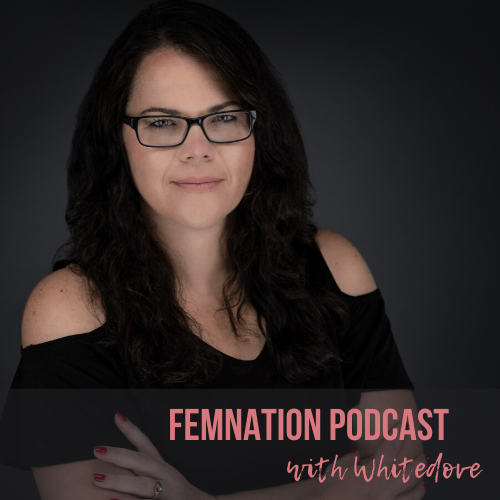 This is a wrap-up episode on my interview with my award-winning guest Tonya Harris of Slightly Greener where I share my thoughts on our conversation.
What you'll learn:
Moving through space and time with family and business.
The importance and impact of coaching.
The problem of getting stuck in the "how to."
Tonya stepping into her expert role.
Knowing the differentiating line between where your message is at in your business and the "how to" technical pieces of it.
Links