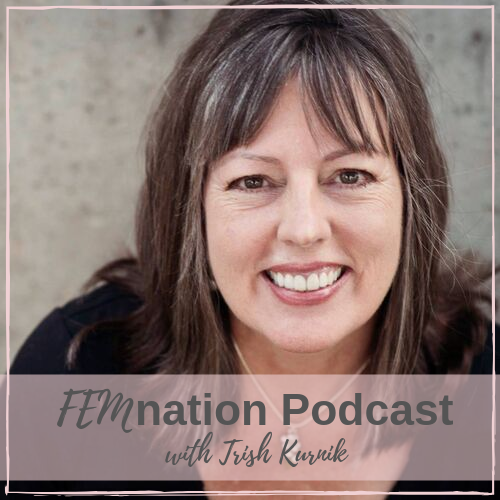 In this episode, Trish Kurnik, CEO and Founder of New Beat foods joins us as she shares her inspiring story from turning her hardships into successes in her business. Learn how she handled feedback, imposter syndrome, work-life balance, overwork, success, and many more through her entrepreneurial journey.
What You'll Learn About:
The story of how Trish started New Beat Foods.
Their product's evolution from desserts to crackers.
One decision that pivoted her into business.
Trish's definition of success in her business.
Her experience on Imposter Syndrome.
Balancing her personal and professional life.
Her realization on being overworked.
A growth accomplishment that Trish is the most proud of.
Her goals for her business and herself as an entrepreneur.
Information about The Pollinator Partnership.
Her Involvement in her local area.
Her dream stores where she wants to see her products in.
Links