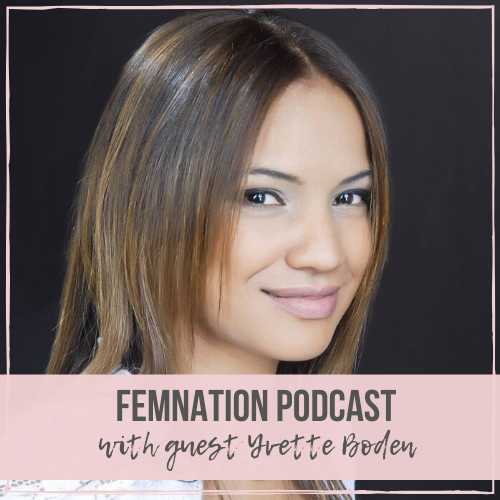 My awesome guest is the founder of Awakened-Woman, Yvette Bodden. She authored a book called A Journey to Becoming the Best Self and is also a writer for Be Latina magazine. I believe so much in what she brings to the table, because as I said we are like soul sisters when it comes to what we offer. Yvette's goal is to empower women from all walks of life through her blog and services.
 What you'll learn:
      The story of Yvette's entrepreneurial journey and how she got to where she is today.

      Yvette tells us about Awakened-Woman

      The goal she wanted to achieve with Awakened-Woman

      Steps she took to move forward after her awakening to get out of her own way.

      Advice she wants to give to women to encourage them to move forward despite the lack of visual wins.

      Making a business out of a blog.

      Experiencing imposter syndrome.

      How the entrepreneurial journey changed her.

      Learnings she has had from what she has gone through.

      Her small goals moving forward.