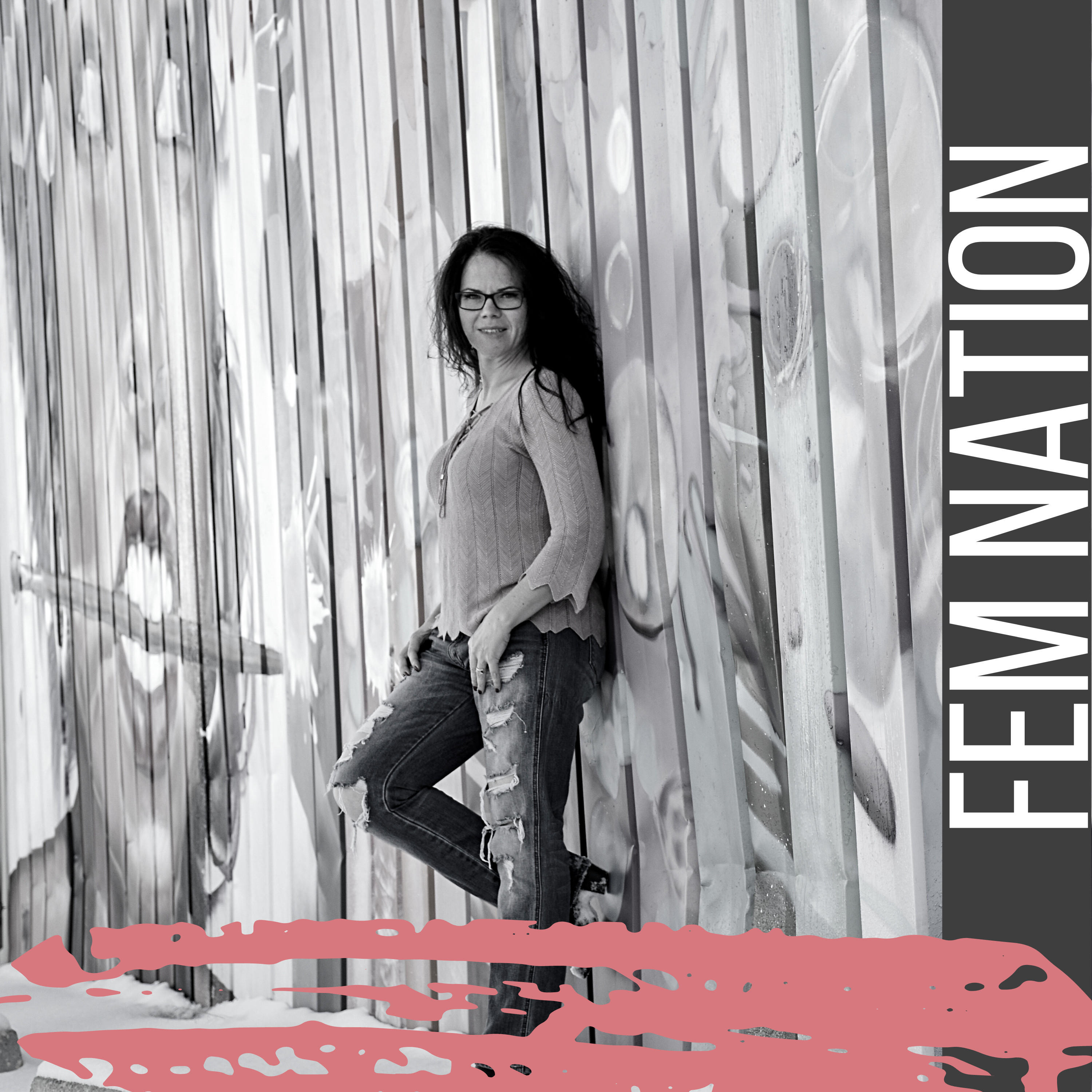 In this interesting episode, our fun and wonderful guest Lisa Gornall shares her entrepreneurial journey with us as she transitioned from being a nursing student to a spiritual medium, coach and author. She helps women go from struggling to thriving in all areas of their life and finding fulfillment in themselves and their relationships. Lisa's journey wasn't easy - she was challenged and had obstacles in her way but she didn't give up and pursued her passion against all odds. Let's listen to her story in today's episode of the Femnation Podcast.
The story of how Lisa's entrepreneurial journey began.
Her experience in transitioning to coaching work.
Blending coaching with her medium gifts.
The obstacles she found that were uniquely her.
Most vulnerable struggle she had to overcome in her entrepreneurial journey.
Talking about her entrepreneurial shift.
Her inspiration and motivation to continue on when it gets hard.
Lisa's definition of success.
How the entrepreneurial journey has changed her.
Lisa shares about being an author and the books she has written.
One takeaway that listeners could apply and remember from this episode.
Lisa tells us about her offer of a 5-minute meditation download.
Links
FREEBIE: 5-Minute Meditation Download