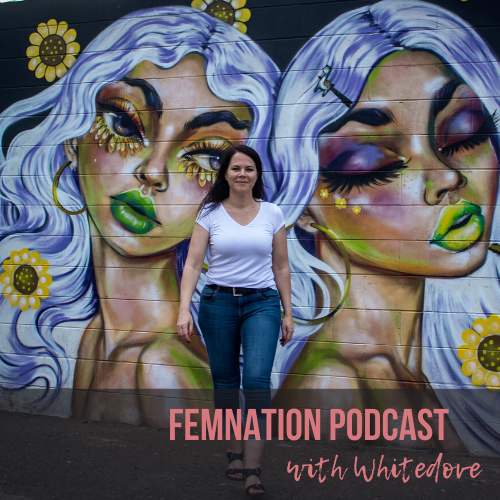 Legal  stuff in your business can be overwhelming, intimidating and scary. But it doesn't always have to be that way. Today on the podcast, I've invited Layne Lyons, a lawyer who believes you can't grow your business from a place of fear. With over 26 years of experience as a lawyer, she helps protect women entrepreneurs' business and their piece of mind through her Umbrella method. She makes everything simple, straightforward and easy to understand with real life examples,  humor and analogies.
What you'll learn:
The story of Lane's entrepreneurial journey and how it all began.
One thing that made her go from having a career to being an entrepreneur.
Lane's definition of her personal and business success.
The Legal Umbrella Method and how she helps women entrepreneurs through that.
How the entrepreneurial journey has changed her.
Links: