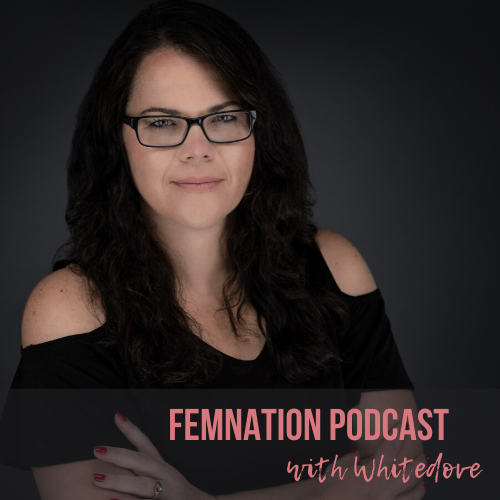 This episode is a wrap up of my thoughts and ramblings on my interview with Alison Mountford, Founder and Head Chef of Ends and Stems. Alison and I didn't have any prior engagements before the interview and this was a great way to get to know more about her and her business on a deeper level.
What You'll Learn About:
How she brought together the footprint that we have on our planet and converting it into something we could think about.
Creating an impact by following her passion and brilliant concept all by herself.
Whitedove's advice for women who have a burning desire to change the world - you can absolutely do it!
Links: