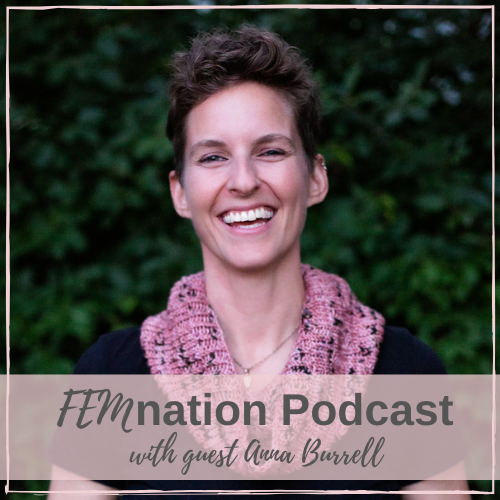 We have the opportunity to interview Anna Burrell, CEO and Co-Founder of Twiggs and Co., a sustainability and consulting implementation firm. In this episode, we will find out how her powerful and colorful story and life has brought her to where she is today as a business owner.
What You'll Learn About:
How Anna got into her entrepreneurial journey.
The fascinating story of the personal experiences and jobs she went through to get to where she is today.
Her desire to have a life off-the-grid.
Anna's definition of success.
Anna shares her purpose through her company.
Twiggs and Co. and the big impacting services they offer to companies.
How has her entrepreneurial journey changed her.
Links: