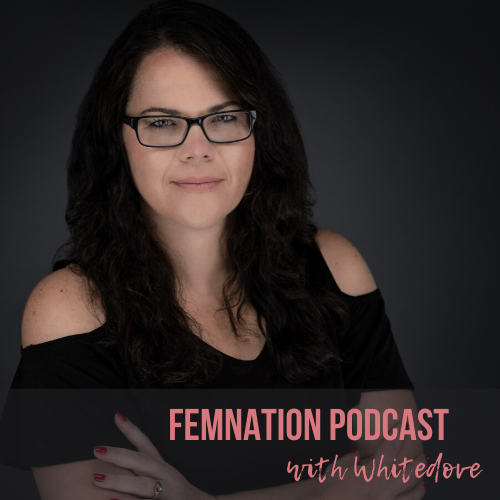 This is a wrap-up episode on my interview with April Beach, a Business Development Strategist and Mentor for Lifestyle Entrepreneurs, where I share my thoughts on our conversation.
What you'll learn:
The place where we are as women entrepreneurs.
The importance of being in the present and slowing down.
Stopping and recognizing your accomplishments as an entrepreneur.
Links: