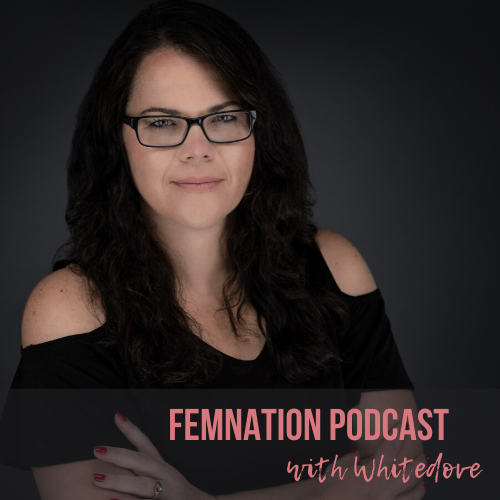 This wrap-up episode on my interview with Ashley Cox, a leadership mentor for women. She's an amazing woman who understands the transformation on life cycles of being a woman entrepreneur.
What You'll Learn About:
Topics we talked about in the interview.
How women contribute as leaders.
Stepping into our dream.
Living your purpose together with living your life.
Continuing to step forward and moving outside your boundaries.
Links