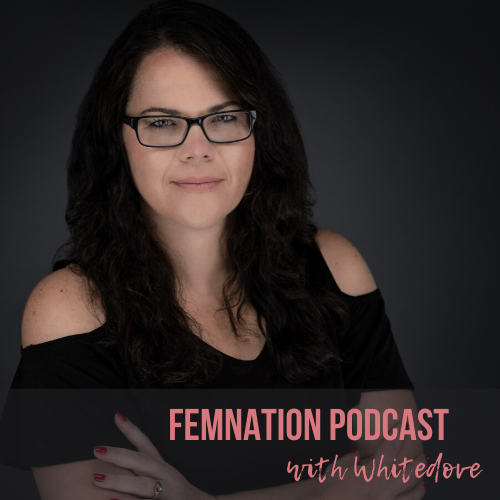 This is a solo follow-up episode on my interview with Brandi Johnson of hey Brandi and author of Minimum Viable Marketing where I share my thoughts on our conversation.
What you'll learn:
Using different platforms for marketing your business.
Merging business and personal life.
Getting over being stuck or stagnant in doing work.
Building a lifestyle that is blended with your business.
Enjoying your entrepreneurial journey.
Links: