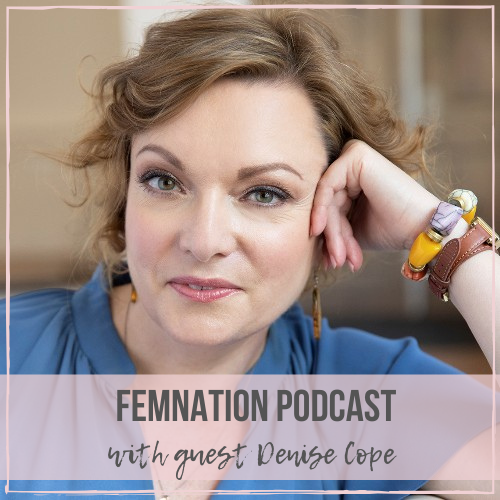 I had an amazing conversation with Denise Cope, the Founder and President of Affordable Degrees Abroad on the issues that the higher education system in the United States is facing today. It was so interesting to know about how she has come to this journey and how she is advocating for change in the system to help families and students. Denise's mission is to help find affordable, quality degree options abroad and then find tools to succeed. And this is what was totally reflected in our conversation today.
What you'll learn:
The story of where Denise's entrepreneurial journey began.
The reason why she wanted to become a part of this solution as an entrepreneur.
Her benchmarks of success inside the movement that she's creating.
Bringing awareness to parents and students about alternatives and changes to higher education system.
The possibility of having pushbacks from the higher education system.
Her plans of going full scale.
One missing piece that she doesn't have.
The need for mental preparedness in stepping into the role.
Her opinion on why we've lost our way when it comes to higher education.
Why we need higher public commitment on higher education.
The problems with higher education today.
The need for a fundamental shift in the higher education system.
Links: