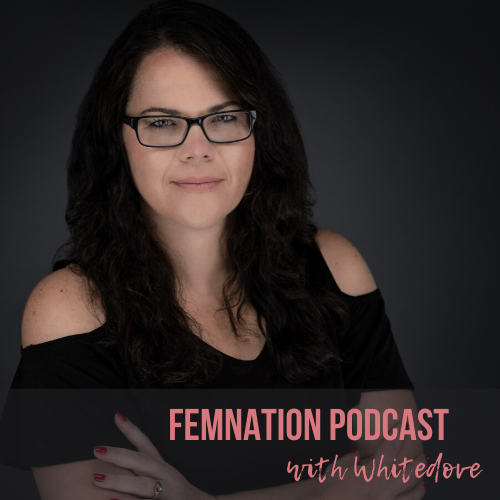 This is a follow-up episode to my interview with Dr. Katie Takacs of Gateway Natural Medicine where I further highlight some points and share my thoughts about our conversation.
What You'll Learn About:
Being disruptive is standing for a cause and moving forward with it.
The best way to educate and give value.
Some questions to ponder on the effect we have as female entrepreneurs.
Seeing the process and the possibilities.
Putting it into action.
Find people that hold you up.
Links: