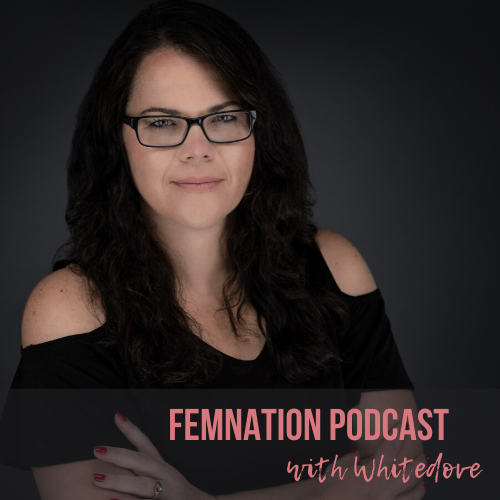 This episode is a follow up on my interview with Eva Klein, a Certified Infant and Child Sleep Consultant and founder of My Sleeping Baby, where we talk about her journey to entrepreneurship from being a lawyer to running her sleep coaching business full time.
What You'll Learn About:
The opportunities for getting into business in this generation.
The biggest hang up for becoming an entrepreneur.
The availability of resources to move your business forward.
Links: