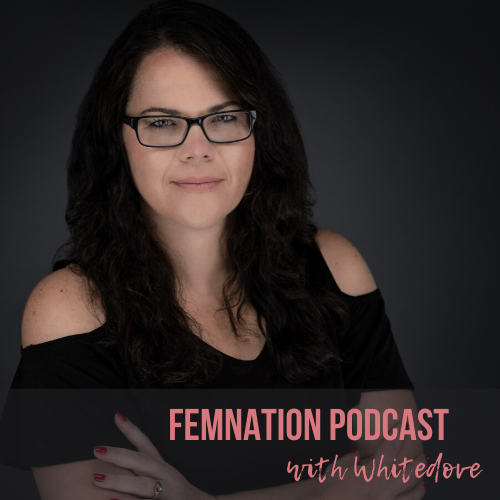 I had the pleasure of interviewing Hope Zvara, Yoga and Lifestyle Expert, creator of the Hope Process and CEO of Mother Trucker Yoga. And this is the wrap up episode of my interesting conversation with her.
The need to rise as a community of entrepreneurs and step into the space that we know but not walking into.
How to grow your business into the calling, gifts and direction you are meant to be in.
The importance of knowing your goal and removing limitations on that goal.
Being fully aligned with what you are meant to do.
The benefit of facing the fear of growing, learning and going into the unknown.
Amazing changes that letting go and detaching from perceived outcomes can bring to your life.
Links: