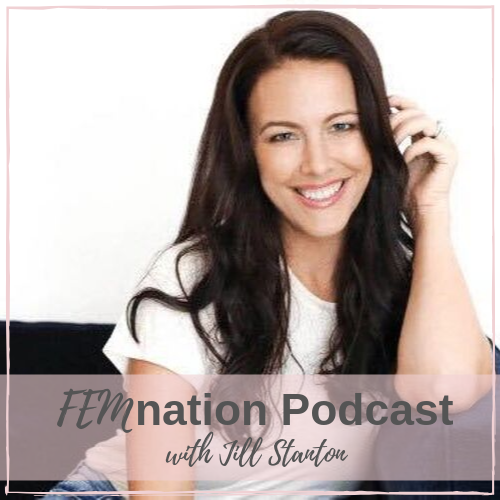 In this episode, I have an interesting chat with a good friend of mine, Jill Stanton of Screw the Nine to Five. Jill shares with us her entrepreneurial journey as a woman and a mother; the struggles she experienced; and how this has influenced the changes in her vision for her life and business (with her husband Josh).
What You'll Learn About:
The story of how Jill's entrepreneurial journey started.
How her struggles changed and morphed her as an entrepreneur.
The work that she's doing now.
Their experience during the shifts they implemented to follow their vision.
Her son's role in changing their vision.
Future plans for their business.
An important take-away from the Imposter Syndrome.
Wonderful advice from Jill on the things you need to think about today.
Links: