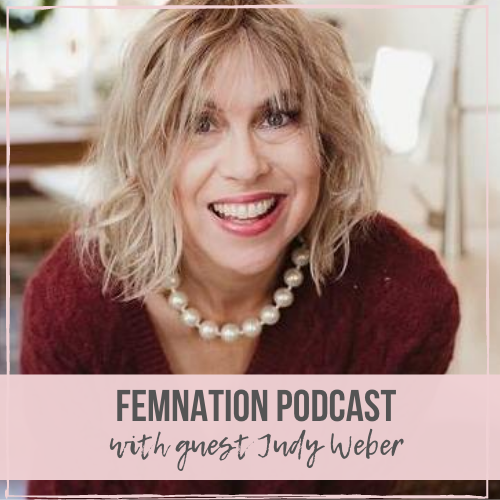 How can faith be tied in to your calling and your business? I am so excited to have a passionate and strong woman like Judy Weber, a Christian Business Coach and Growth Strategist for women of faith, on the podcast. Judy was a practicing lawyer before she felt called to run her current business. In this episode, Judy shares her story, gives us advice, tips and wonderful stories to learn from in order to run a faith-based business.
What you'll learn:
Judy shares the story of how her entrepreneurial journey began.
Her experience of testing out the waters, stepping out into entrepreneurship, and following her calling on running a faith-based business.
Judy's best advice for women who are unsure of their calling.
How do you know if it's God calling you to the business?
Setting boundaries in your business.
What she considers successful in her business.
Our call to be discerning individuals.
The most vulnerable struggle that Judy overcame in her entrepreneurial journey.
Top 3 tools to use when starting or evolving your business.
Judy's plans for the future.
Links