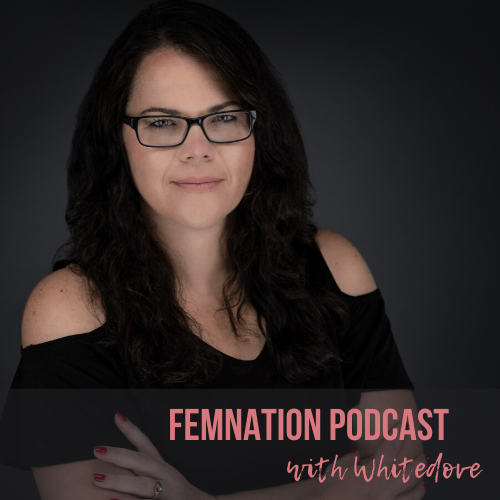 This is a solo follow-up episode on my interview with Kris Lucas of Klutch Custom Painting where I share my thoughts on our conversation.
What you'll learn:
Men and women in the entrepreneurial space.
Women are still not viewed the same as men in certain industries.
How Kris stepped out of her comfort zone to tell her story.
The combination of the work of men and women can provide great service and outcomes.
Where we need to be with inclusivity.
Links: