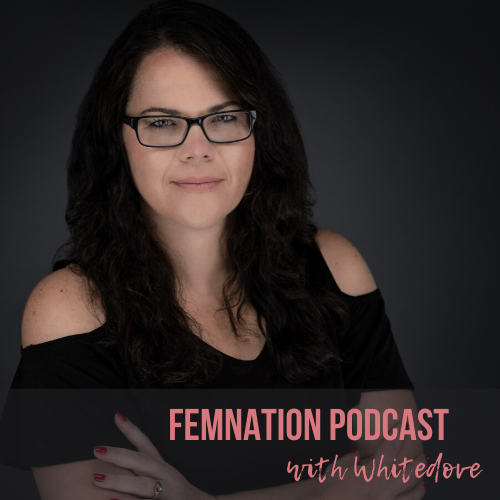 This is a wrap-up episode on my interview with my amazing guest Luria Petrucci of Live Streaming Pros where I share my thoughts on our conversation.
What you'll learn:
Being YOUniquely You in your story and business.
Having professionality.
The importance of creating an authentic connection with your audience.
Knowing your grounding point in your evolution as an entrepreneur.
Embracing the process and keeping the stories moving.
Links