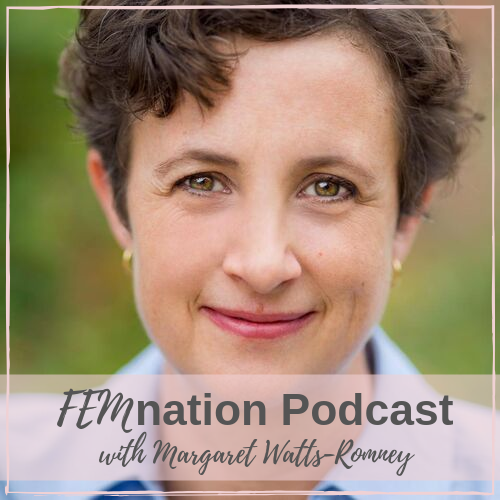 Margaret Watts Romney Founder and CEO of Master Speaker Lab is our guest for today's episode. She is also a keynote speaker and a TedX coach. She believes that "the best speakers are clear on their message, are connected with their audience, and know the outcome they desire." And this is why she created her business to help individuals, organizations, public speakers, leaders, teams and entrepreneurs to know their message and communicate it better.
What You'll Learn About:
Margaret tells us information about her business, Master Speaker Lab and how she started it.
Her entrepreneurial journey to creating Master Speaker Lab and how it has changed her.
Dealing with the imposter syndrome and how she arrived at the forefront of stepping into the power of being a woman entrepreneur.
The thing that triggers the Internal spark within a person to command attention from an audience and impacting with a message.
The common denominator for what creates a leader.
Margaret's vision for her business.
The importance of understanding speaking for entrepreneurs.
Addressing the problem of Introvert business owners.
Taking small steps to start speaking to an audience.
Links: