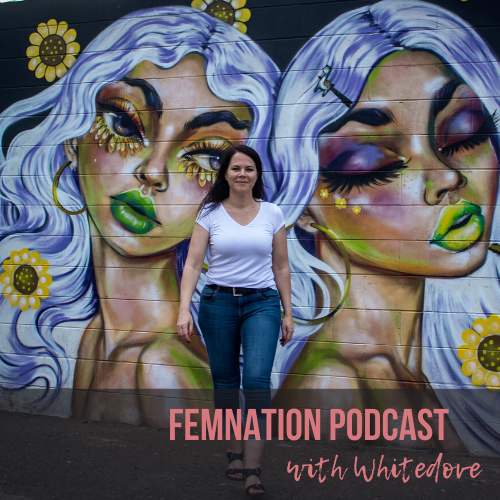 Our anonymous guest in today's Hot Seat shares issues and roadblocks she is running into her business at the moment and do a Hot Seat coaching with her. I help her tackle problems with her membership and one-on-one coaching services in this episode.
What you'll learn:
The current roadblock in her business.
A backgrounder on her business.
How she gives information in her membership.
The pathway of her one-on-one and membership clients.
Pricing of her services and membership.
Her success path in the membership.
The status of her messaging and communication with current members.
Her email engagements.
The engagement of members leaving the group.
Her ideal clients.
Whitedove's thoughts on her email communications and Facebook community.
Financial wins
What would it feel for her to charge expert rates.
The return on investment clients get from working with her.
Increasing her price point.