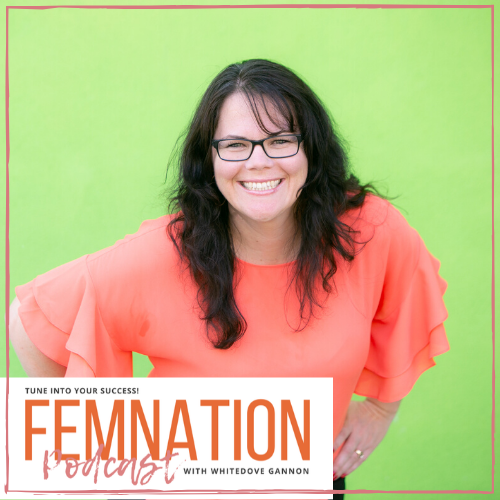 On this first episode of the Fem-Nation Podcast, I want to set the stage for what the podcast is, what it means and what its purpose is going forward. I formed this movement for female entrepreneurs because of my desire and passion to help women rise above the noise. My journey has been so long with so many ups and downs and, today, I'll be giving you an inside look on what brought this about.
What You'll Learn About:
The context behind the FEMnation Movement.
My journey and experience in how I looked at my own self-worth and business.
My love for women starting businesses and how it can make differences in their lives.
Making a difference by stepping into that difference now.
Learning from stories of other women through the interviews in the podcast.
The constant changes our versions and benchmarks of success go through.
Supporting female entrepreneurs to rise above together.
Links: