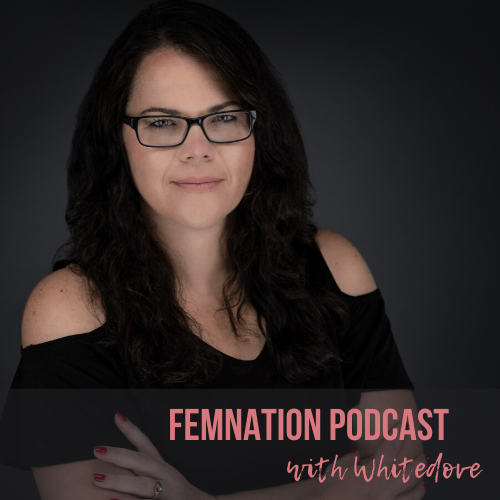 This is a short little recap on our episode with Trish and what she brought into the interview. I share with you my best takeaway from our interesting conversation on Trish's entrepreneurial struggle and what we can learn from it.
What You'll Learn About:
Trish's journey in creating her product and how it changed the lives of other people.
The entrepreneurial struggle she went through and how we can all relate to her experience regardless of our product.
The importance of accepting feedback without taking it personally, learning from it, and responding to it positively to grow your business.
The benefits of learning through stories.
Links: